Trusted Source of
Industrial Cleaning Equipment
Providing Expert Repair Services, Quality Products, and More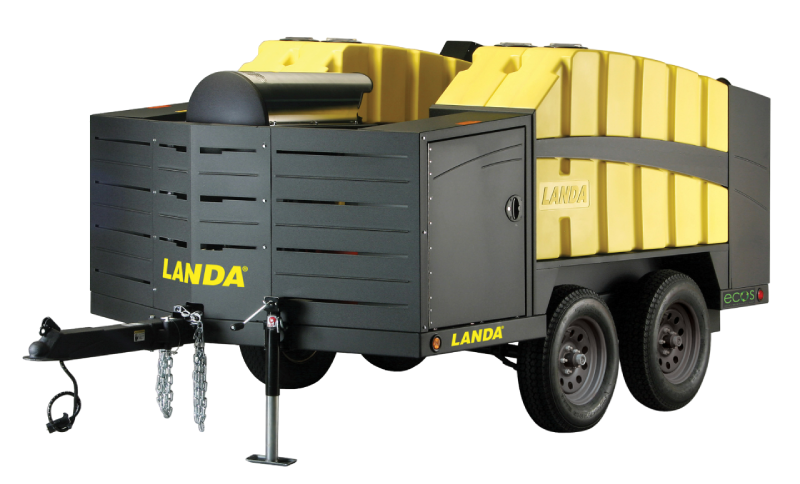 Maintain Your Cleaning Equipment With Our Help
CSC Industrial Sales & Service is located in Indian Trail, North Carolina. We have a catalog of high-quality industrial cleaning equipment and a team of factory-trained Associate Certified Electronics Technicians (CETA) to assist you.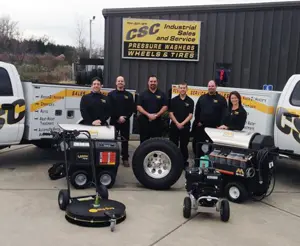 We are one of only two companies in the Carolinas to be CETA-certified. Since 1986, we have been providing convenient sales and services for industrial cleaning equipment.
With our decades of experience, we are able to provide reliable repair, replacement, and upgrading services for industrial cleaning equipment. We also have an extensive inventory of parts for sale.
We offer 24-hour services, 6 days a week, and our team is equipped to provide repair and upgrade services for your equipment, including:
We carry high-quality products from the following brands: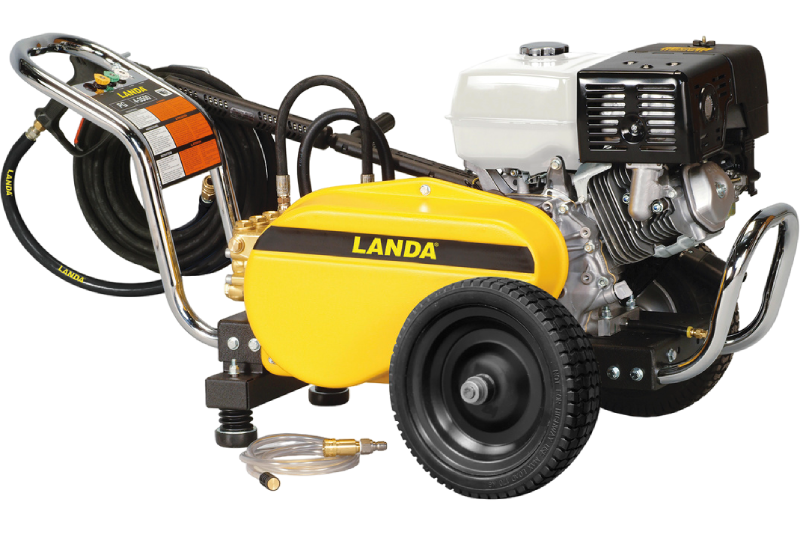 Our service department is open 24 hours a day, 6 days a week to handle your service needs. Our fully equipped service trucks are also on call for on-site assistance.
So whether you need a quick repair or on-site system upgrades, our factory-trained technicians are here to help you. Reach out to us for more details.